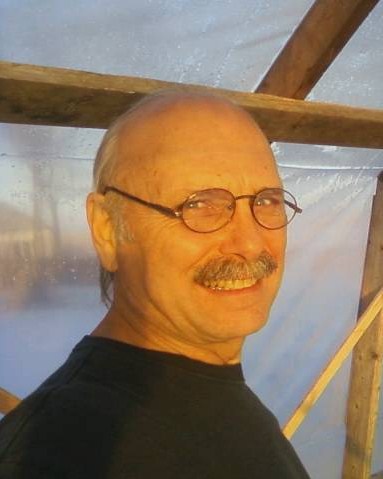 Gene's Contracting Enterprise
For a General Contractor in Lincoln, Nebraska or Southeast Nebraska for that matter, you need look no further. If you need a builder in Lincoln or in the surrounding area we are located in an ideal situation for surrounding areas.
Whether you are interested in building a new home, adding a deck, installing new windows, revamping a kitchen, new siding, updating your bath, adding a garage, remodel or need a New Roof you can count on good quality service from our roofing technicians at Gene's Contracting Enterprise. Serving southeast Nebraska, Lincoln, Omaha, Nebraska City and surrounding areas. Framing Contractor, Roofing Contractor, Siding Contractor, Building Contractor.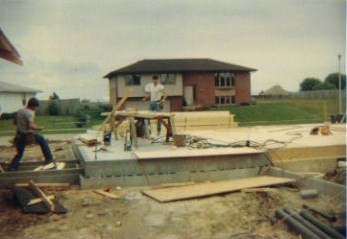 We framed this house on Karl Drive.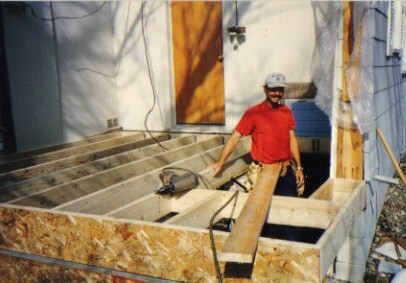 Doing a little addition here.
This is another home I framed two doors down on Karl Drive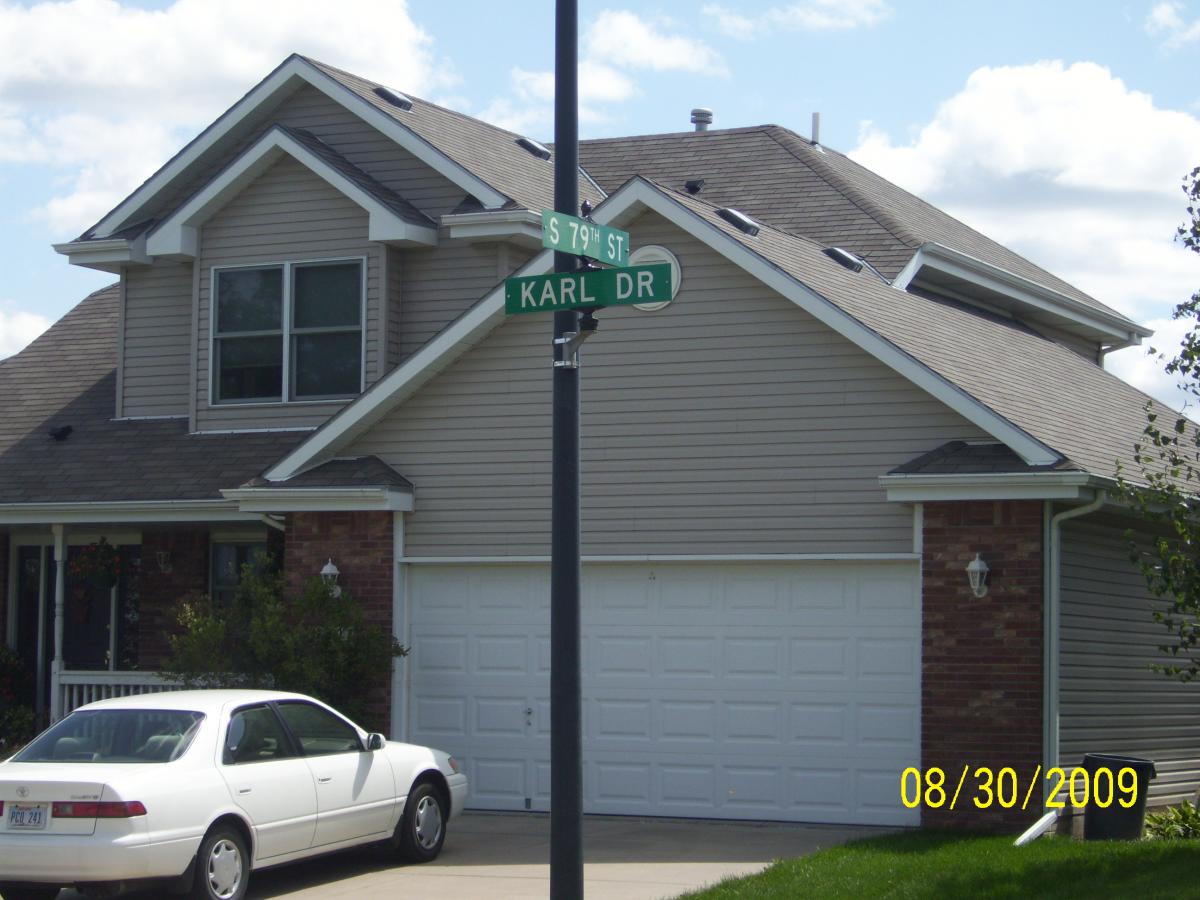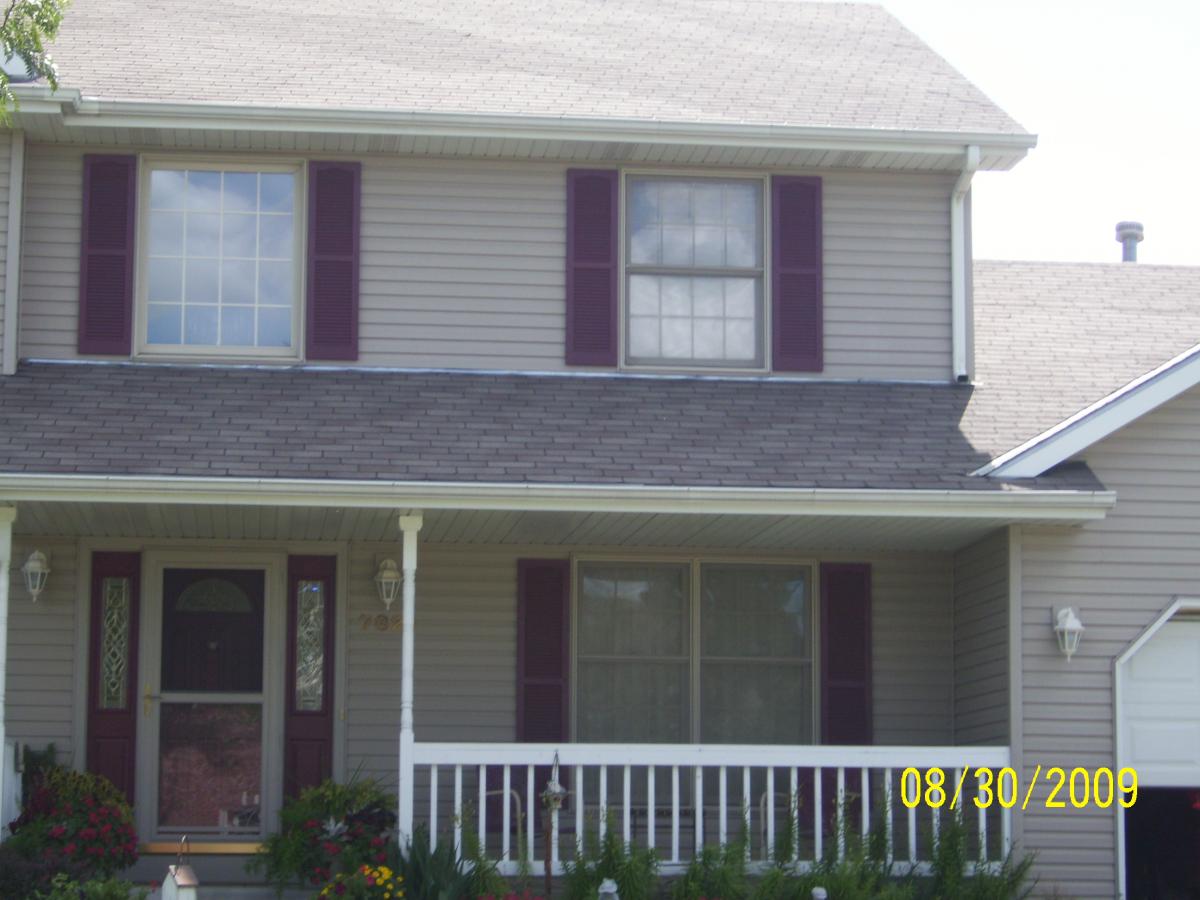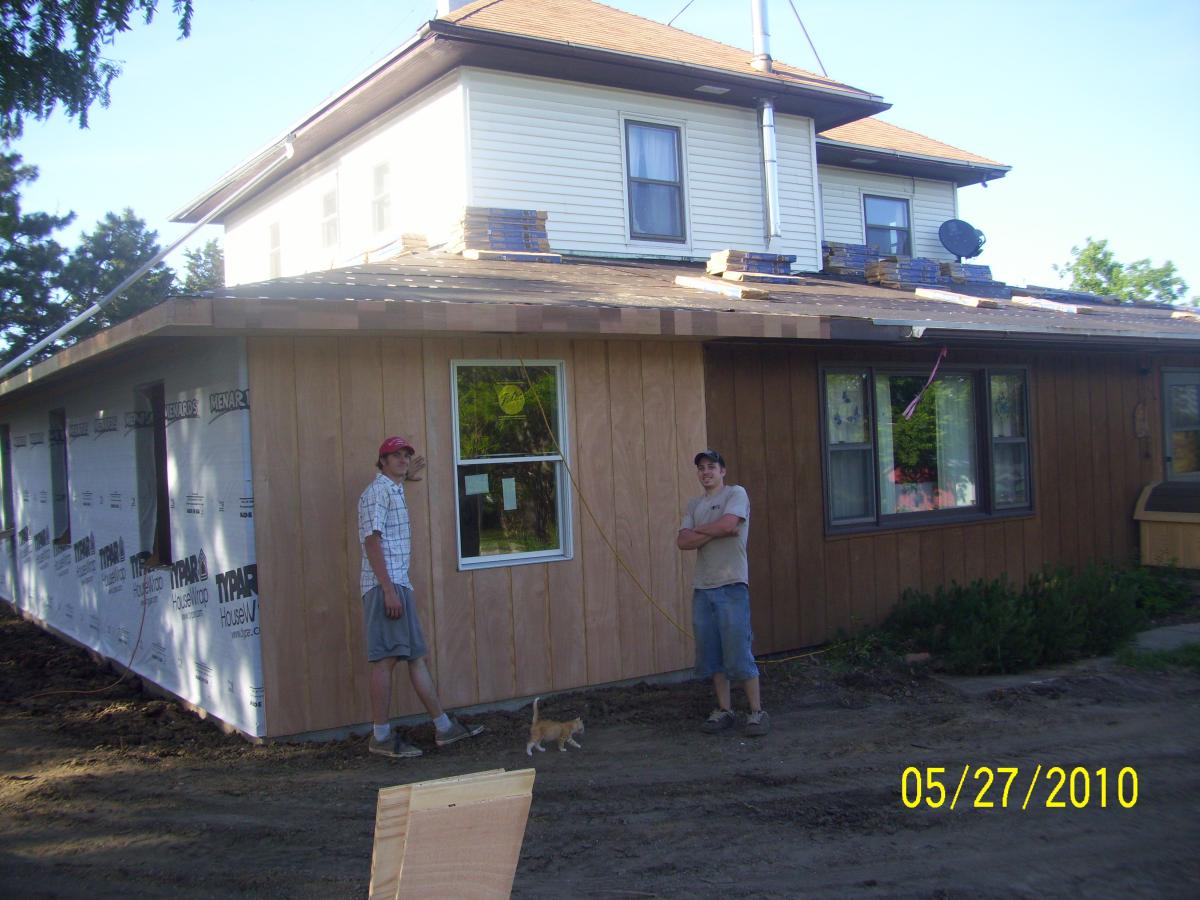 Lincoln, Nebraska Contractors
www.liveliberty.ws/Build
Call today 402-937-0552 for your building needs.
Get your little Nook, Garage, Study, Pantry, Kitchen or Bathroom started today. You may need roofing or siding.
General Contractor for Lincoln, Nebraska. A builder, a roofer, siding, concrete, you name it. We work in Lincoln and Southeast Nebraska. We offer you hands on guidance through your building needs. We've worked in the Southeast Nebraska plus other parts of the country for over 30 years and have been one of the Lincoln contractors making it grow. cell 402-275-1728 or 937-0552, General Contracting in Lincoln, Nebraska. General Contracting in Lincoln, Ne.
Let us know how we can Serve you.
You will get an email back you can respond to then please give us an idea what you need.